SoniTech prides itself as a third-party information source, making a conscious effort to maintain the unbiased integrity of our findings. We hope that your system is in good overall condition, but that is not always the case. We report what we find, nothing more…nothing less. This is why we do not perform repairs and typically do not offer detailed recommendations on our findings, encouraging our clients to use their existing sources for these services.
We also recognize that there are times when clients require additional resources, particularly where third-party recommendations are requested. We have a small pool of mechanical contractors we can draw upon if needed, and in the case of fire protection systems, we can engage the engineering services of our sister company, FireTech FPE.

About FireTech FPE: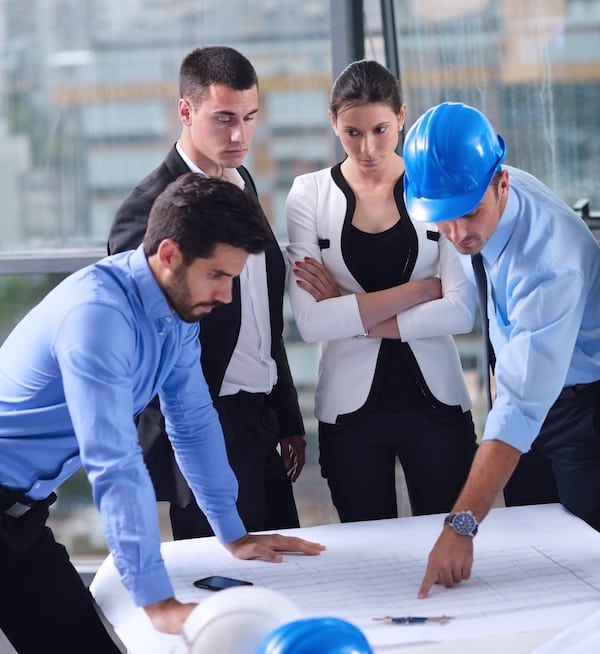 FireTech FPE offers full service Fire Protection Engineering and design services through a unique combination of innovation, reliability and capability found in large corporations, mixed with the adaptability and personalized service of a small business. The engineers at FireTech typically work on independent projects, but the staff has amassed years of experience and in-depth knowledge with SoniTech NDT's inspection techniques, capabilities, and reports, offering a valuable tool to bridge the gap between the evaluation component of your project and developing a remediation plan.
Through rigorous screening, ongoing continuing education programs, experience from the daily challenges of assessing and designing systems for complex and/or special hazard fire protection environments, and a dedication to providing the best services possible, FireTech maintains the brightest and best engineers and designers to address your fire protection engineering, consulting, and design needs. FireTech is staffed by licensed Fire Protection Engineers and National Institute for Certification of Engineering Technologies (NICET) certified designers/technicians.
FireTech FPE's experiences range from common office buildings to a moving stage for Cirque Du Soleil, Las Vegas City Center, special hazards in oil and gas, technical and industrial manufacturing facilities, top level Department of Energy sites, and secret clearance level Department of Defense projects around the world. FireTech offers a boutique level of service supported by expertise gained from world-wide fire life safety experience.
For more information, Click Here to go to the FireTech FPE Website.
Please Contact Us to learn more about SoniTech NDT's capabilities and associated benefits of our non-destructive piping assessments